A DIVERSITY and inclusion STRATEGY FIRM FOCUSED ON EMPLOYER BRANDING AND talent aCQUISITION
Assessment
ModelExpand will audit the recruitment process to identify barriers and opportunities for improvement specific to your organization. From there, there will be strategic recommendations and an opportunity to train your team on how to move forward.
Events
ModelExpand's #WomeninTech Breakfast Series provides an opportunity for company leaders and women in the industry to build relationships beyond the job post and network with one another. Learn more about our upcoming events and sponsorship opportunities.
Training
ModelExpand's Diversity Recruiting Bootcamp empowers recruiters and hiring managers on how to adjust their daily work to more successfully recruit historically underrepresented talent. The bootcamp shares practical and data-driven strategies that can be used throughout the hiring process.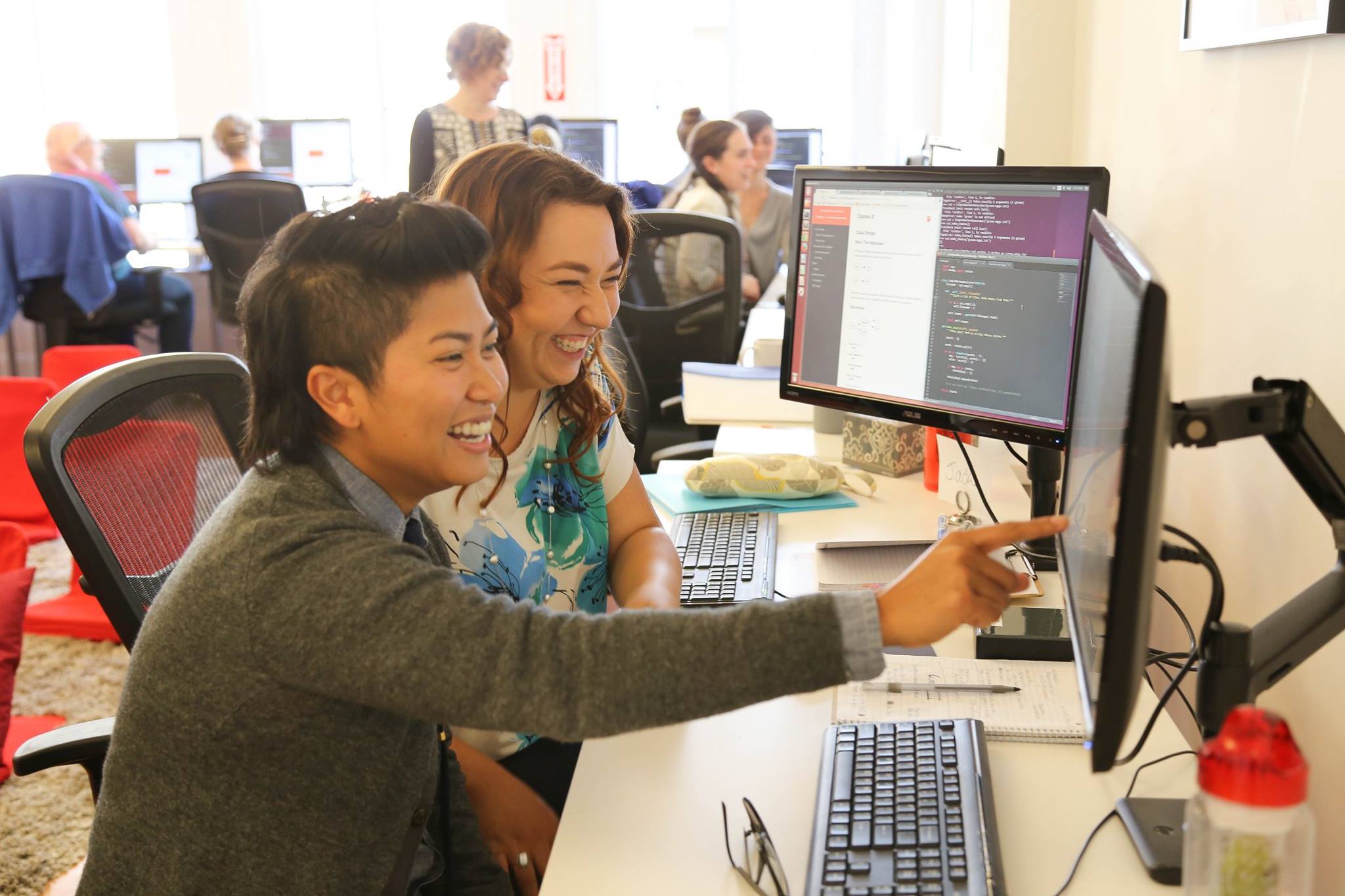 Having collaborated with numerous diversity teams and industry leaders, our goal is to share our expertise in a tangible way. Instead of reinventing the wheel, we will tailor tried and true practices to your company's specific needs, allowing you to work efficiently toward engaging with a diverse group of qualified candidates.
CEO & Founder
Paria Rajai began her work on diversity initiatives nearly a decade ago designing global women in tech events with Yahoo. Since then, Paria was on the leadership team at Hackbright Academy - the country's first coding school for women - working to connect companies such as Amazon, Yelp and Slack with more women engineers. She has worked with employers of various sizes from growing startups to Fortune 500 companies. Paria was recently profiled in Forbes for being a leader in the diversity recruiting space and was nominated for the Women in IT Award in 2018. As tech continues to grow at a rapid pace, her goal is to ensure individuals from all backgrounds are included in the process.